Does HVAC foil tape leave residue?
If HVAC foil tape is removed, maybe can leave residual adhesive.
HVAC foil tape is difference to Masking tapes. The masking tape which must be able to be removed without leaving residue, is a synthetic rubber with properties similar to organic latex-based rubber adhesive.
But HVAC foil tape factory didn't consider this tape as a temporary adhesive tape when it was designed, but only the strong adhesive ability of tape was considered. This is a permanent adhesive tape, stick after no longer removed.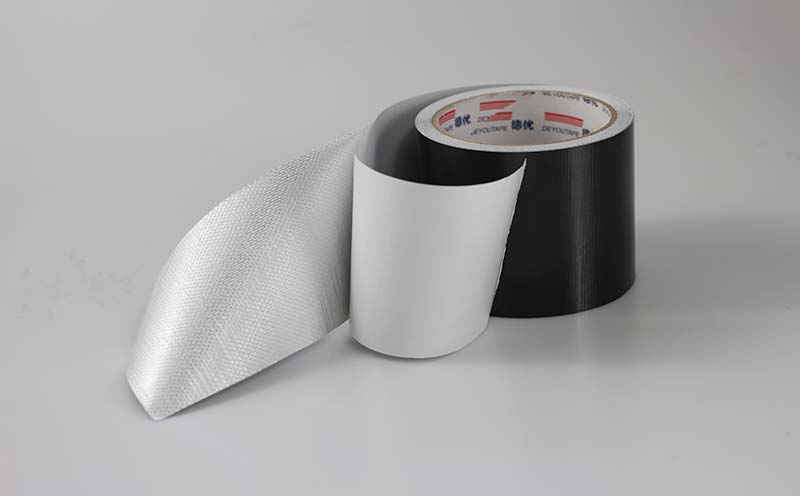 Aluminum Foil Duct Tape VS Common Uses of Tape
They have similar uses , such as sealing . But in many ways , they are different . Aluminum Foil Tape have good thermal insulation performance , Anti-aging , strong adhesion sometimes can be resistant fire ; Aluminum Foil tape usually use in Heating and air system duct , Hot water baseboard hydronic system Pipeline , Geothermal system pipeline,Ventilating duct ,
,Air conditioning systems duct and so on ......