HVAC foil tape is different from the traditional sense of the Duct Tape, is a special Duct tape use for Thermal Insulation outer wrapping of the Ductworks. HVAC foil tape ideal for an array of uses, including general repair, sealing hot and cold air ducts (excellent HVAC tape), duct insulation systems, sealing aluminum, stainless and plastic seams / joints, temporary repair of metal surfaces, copper pipe fixing, etc.
In ductworks, HVAC Aluminum Foil tape provide fast and permanent bond on laminated insulation facing and forms and excellent moisture and vapor barrier. HVAC Aluminum foil tape suitable for sealing seams and joints of various laminated insulation facings.
Duct outer wrap
Building wall insulation
Metal building insulation
Air conditioning ventilation ducts insulation
Heat pipe insulation
Refrigerators heat insulation
Steam pipe insulation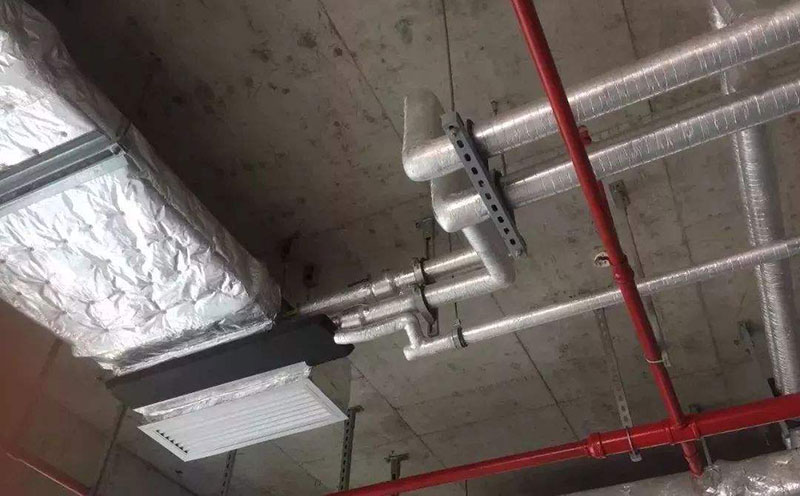 The HVAC foil tape offers for use within a train combine excellent thermal and fire resistance. Laminated reinforced Insulation facing for trains acts as an additional barrier that helps protect construction from moisture and damage from the elements. The Insulation facing is both a vapor barrier and a flame retardant.

In order to increase the thermal efficiency in refrigerators, the appliance industries extensively used aluminum foil tapes to wrapping tubes inside refrigerators.